About Scrap My Car or Van
Founded in 2008, Scrap my car or van was one of the country's first scrapping websites for scrap vehicle prices. Since that time, our independent website has been offering free, instant scrap and salvage quotes for all UK residents, simply by providing your car registration. We have also grown and developed a nationwide network of reputable scrap car breakers, collectors and dedicated buyers. We work with government Authorised Treatment Facilities (ATF) and approved buyers nationwide to provide you with a friendly and impartial service, whilst removing the hassle of the sale and disposal of your scrap or salvage vehicles.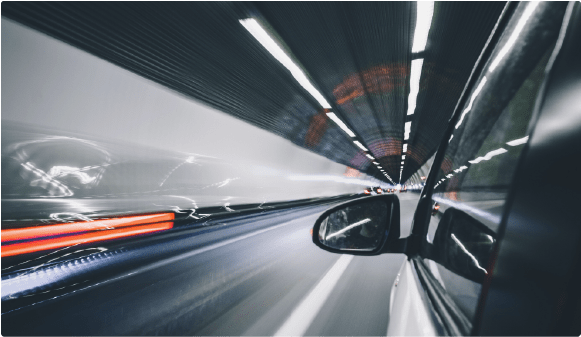 Our Mission
The purpose of Scrap My Car or Van is to make arranging the disposal of your scrap vehicle both simple and quick. We will search our national network of trusted partners to ensure that you get paid the highest possible price for your scrap vehicle, while also making sure that the company you deal with for the purchase of your vehicle, is licensed, trustworthy and completely customer focused. If you want to find out more about the process, why not check out our Guide to Scrapping a Car, to start the process with all the information you could possibly need.
Why Choose Us
As an independent service provider, we ensure that all of our buyers are held to the highest of standards when purchasing scrap and salvage cars. Additionally, because we work in close partnership with our buyers, we are able to offer some of the most competitive prices in the industry.