Excellent highly recommend . Very efficient service. Driver called and arrived on time. Polite and helpful.
Car collected promptly, driver was friendly and money transferred in my account same day. Excellent service.
" I thought 1'd needed to call around every scrap car or van buyer in UK to get a such good price. Great services! "
Very efficient service. Easy to use website. Excellent service when collecting car. Reached on time and no drama. Would recommend.
" Scrapmycarorvan.co.uk found me the best scrap car prices in UK. No one else came close. "
Awesome interface of website. Easy to use website. Car collected on time, and payment made promptly.
An excellent & first rate service! The whole process was easy from start to finish like as they said easy as 1,2,3.
" Brilliant services form quote to collection. Team was helpful and patient. Excellent services. "
Quick and easy sell, collection is very prompt and on time, fantastic service! In short just amazing.
" You saved me a lot of time by finding a quick and awesome quote when i needed to sell my car. Many many thanks! "
Founded in 2008, Scrap my car or van was one of the country's first scrapping websites for scrap vehicle prices. Since that time, our independent website has been offering free, instant scrap and salvage quotes for all UK residents, simply by providing your car registration. We have also grown and developed a nationwide network of reputable scrap car breakers, collectors and dedicated buyers. We work with government Authorised Treatment Facilities (ATF) and approved buyers nationwide to provide you with a friendly and impartial service, whilst removing the hassle of the sale and disposal of your scrap or salvage vehicles.
MOT certificate
An MOT certificate is a document that declares your car legal and safe to drive on the road. A car that doesn't have a valid MOT certificate cannot be taxed. This means that driving a car without a valid MOT certificate is not only potentially dangerous, but also illegal. You could be fined £1,000 and even receive points on your license if you're caught driving a car with MOT certificate. The certificate itself is a confirmation that your car has passed the minimum requirements for it to be safe on the road. Most parts of the car are checked to see that they're working correctly and in good enough condition, such as lights, brakes, windscreen wipers and bodywork. A fault in one of these areas can be enough to cause the car to fail the MOT test. In most cases, the garage will offer to fix the issue there and then so that the car can pass. Alternatively, you may wish to take the car to be tested elsewhere, or arrange for it to be fixed on another day. These are the only circumstances in which you can drive the car if its last certificate has expired, otherwise, it must remain off the road.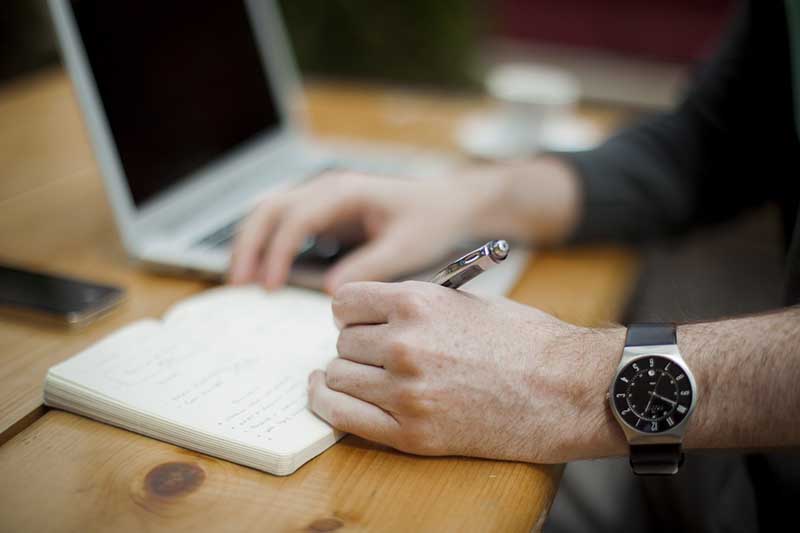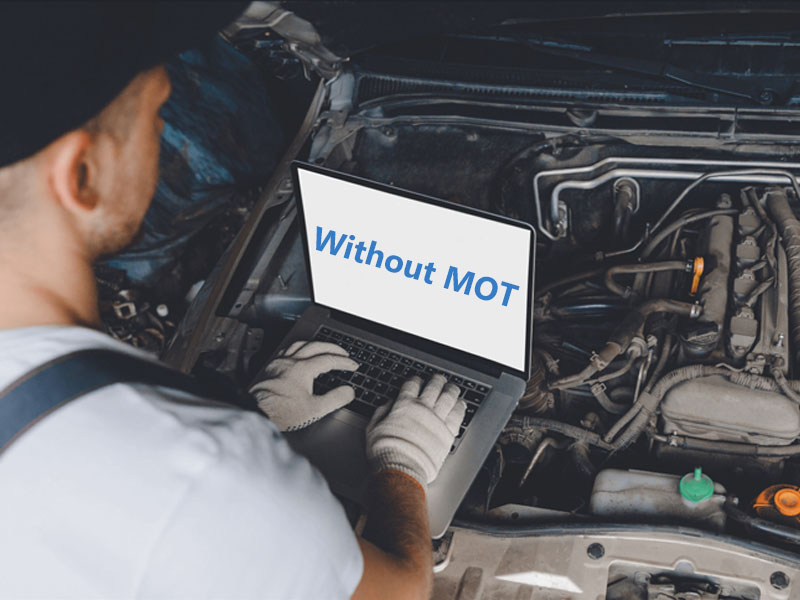 Challenges to Sell Car without MOT
The lack of a valid MOT certificate presents a car seller with two major problems: 1. A buyer will not be able to drive the car away from the purchase. 2. A buyer will have to pay for repairs if they wish to drive the car in the future.
Both of those problems inconvenience a buyer and make the vehicle more costly for them to own, which means they won't pay as much for the car as they would if it was in good condition. This applies whether you're selling privately or to a company. However, selling a car without an MOT certificate isn't impossible, depending on how you go about it. Online car buyers, like those that work with Scrap My Car Or Van, will almost always be able to take your car off your hands. You won't get the same price as you would for the car if it had a valid certificate, but you'll get a fair deal. These businesses are happy to buy your car because they often have the means to transport it using another vehicle. As long as you provide accurate details of the car's condition before receiving quotes, you'll find yourself with a fair deal and the convenience of someone else picking the car up. You can wash your hands of the vehicle without needing to worry about getting it anywhere.
What is Tested In MOT?
The MOT test is designed to assess whether a vehicle is safe to be on the road, and so any element of the vehicle which can affect either its own, or the safety of others, is checked. For example; lights, brakes and engines all have the capability to affect road safety and so these are checked. Whereas a minor worn or ripped cloth lining on the interior would not, and so it's not a vital consideration for the test. Listed on are the main elements that are checked as part of the MOT test, along with some pre-MOT check tips. Nearly half of all faults found during MOT checks could be avoided by carrying out simple maintenance.