What Customers Think About Us
" I thought 1 would have to call around every car junkyard in the UK to get such a good price. Great services! "
Quick and easy sell, collection is very prompt and on time, fantastic service! In short just amazing.
Excellent highly recommend . Very efficient service. Driver called and arrived on time. Polite and helpful.
" Brilliant services form quote to collection. Team was helpful and patient. Excellent services. "
Awesome interface of website. Easy to use website. Car collected on time, and payment made promptly.
" You saved me a lot of time by finding a quick and awesome quote when i needed to sell my car. Many many thanks! "
An excellent & first rate service! The whole process was easy from start to finish like as they said easy as 1,2,3.
" Scrapmycarorvan.co.uk found me the best damaged car prices in UK. No one else came close. "
Very efficient service. Easy to use website. Excellent service when collecting car. Reached on time and no drama. Would recommend.
Car collected promptly, driver was friendly and money transferred in my account same day. Excellent service.
How Does Our Car Scrapping Service Work?
Founded in 2008, Scrap my car or van was one of the country's first scrapping websites for scrap vehicle prices. Since that time, our independent website has been offering free, instant scrap and salvage quotes for all UK residents, simply by providing your car registration. We have also grown and developed a nationwide network of reputable scrap car breakers, collectors and dedicated buyers. We work with government Authorised Treatment Facilities (ATF) and approved buyers nationwide to provide you with a friendly and impartial service, whilst removing the hassle of the sale and disposal of your scrap or salvage vehicles.
Scrap FLEET CARS
Scrapping fleet cars in UK doesn't have to be difficult, but it does have to be done correctly. Maybe the field in front of your house has an old, abandoned car in it, or you can't park where you want because a vehicle with flat tires that hasn't moved in months is there, just taking up space. Nobody seems to know who the car belongs to, but you know you want to get rid of it. What do you do?. You don't own the car, you don't have the title, and you don't own the property it's sitting on. Most junkyards won't take cars without titles. Are you just stuck? No! Fortunately, there are ways to go about scrapping an abandoned vehicle that are perfectly legal. It's a process, though, and does require that you get legal permission to have the vehicle towed away. Until the tow truck driver has filed a proper report, no fees for towing or storing the vehicle can be collected. That report must be filed with the local police authority, and with the Motor Vehicle Division.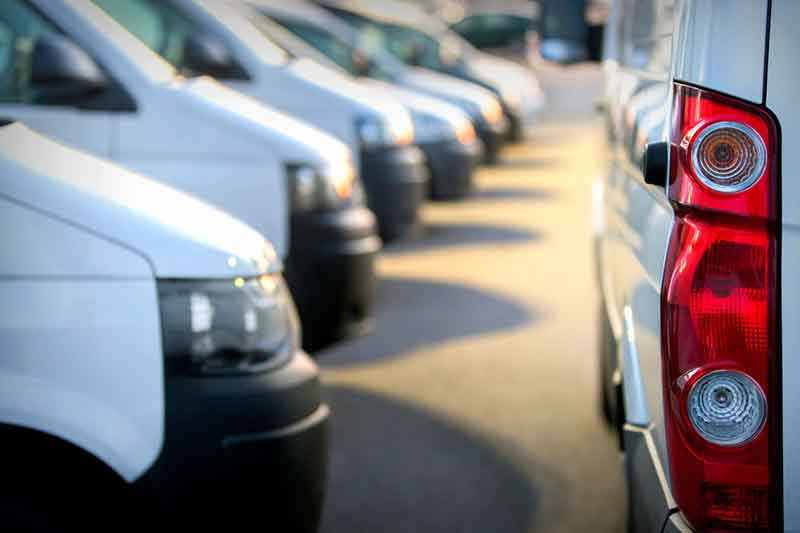 Why Choose Us For Fleet Cars Scrapping?
Scrapping a car is something that most people do very rarely in their life – that's why we've created a professional scrap car comparison service that provides UK customers with information, support and guidance when they sell their used car; all the way from quote to scrap car collection. Our commitment to providing a simple and straightforward way to sell your scrap vehicle starts with the valuation we provide. Our professional network of scrap dealers and dismantlers is the best in the automotive industry – so we can instantly provide quotes from our price comparison that will not be beaten.
Responsible Car Recycling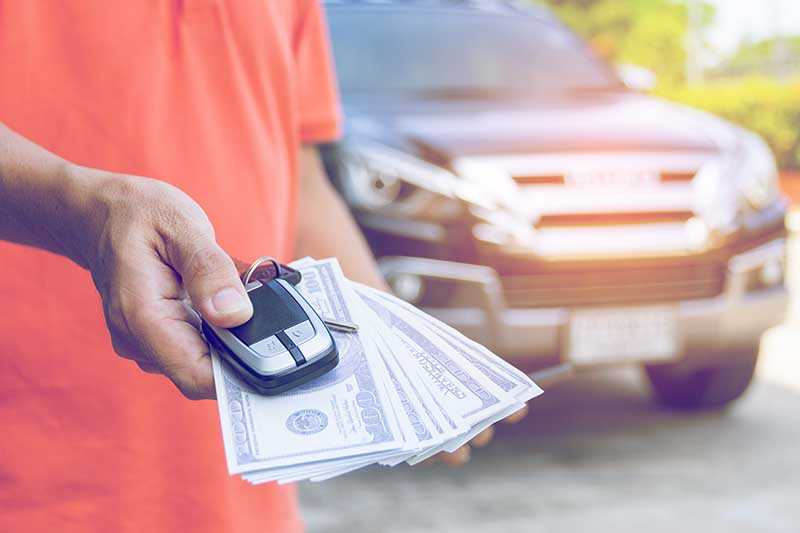 Vehicle Collection And Payment
Once your details have been passed on the buyer of your vehicle will be in contact to arrange a collection date for your vehicle with you. This will be arranged for a date that is convenient for both of you, with a delivery window given for that day. Unfortunately delivery windows vary and exact times cannot be given. This is because there are often multiple collections booked in per day, and each collection takes a different amount of time to complete depending on the vehicle's individual requirements. Collection windows are given, as if a collector was to run to an exact schedule, delays could occur which would throw the whole day out of sync. Each collector will ensure that you are updated when they are on route so that you have enough time to travel to the vehicle if it is stored elsewhere.
FREQUENTLY ASKED QUESTIONS
Will You Pay Me In Cash?
Roger
2020-08-11T12:59:33+01:00
Unfortunately it is illegal to do so. This is because scrap metal dealers must be able to convey a named cheque or printed receipt of the transaction which was made. There must also be a record of the person who made the transaction. If no proof can be shown in the relation to the transaction then it will be rendered as incomplete and considered an offence under section two of the Scrap Metal Dealers Act (SMDA). This was bought in as a way to combat scrap metal theft and rogue traders, and as a result paying for scrap vehicles in cash has been illegal in the UK since the 1st of October 2013. If a particular trader is willing to break the law by offering or making untraceable payments in cash, you have to ask yourself what else they could be doing which is illegal. Using trusted traders is paramount to your safety which is why we strictly adhere to the law and ensure that all of our buyers operate with the appropriate payments for your vehicle.
How Do I Contribute To Charity?
Roger
2020-08-11T13:34:31+01:00
If you would like to contribute to one of our chosen charities we have enabled donations to be made for as much, or as little, as you would like. You can make a charitable contribution in one of two ways; either over the phone with one of our dedicated advisors, or online through our website.
Do I Pay For Your Service?
Roger
2020-08-11T13:31:44+01:00
No, our service is 100% free for users of our site. There are no hidden costs or fees and all collections are free; so the quote you accept, is the price you will be paid!
Should I Need A Bank Account?
Roger
2020-08-11T13:30:45+01:00
Yes. Cash payments are illegal due to the Scrap Metal Dealers Act 2013 and so all payments are made via bank transfer or business cheque, which must be paid into a UK bank account.
What I Need To Get Paid?
Roger
2020-08-11T13:29:43+01:00
If you already have a scrap car which you have accepted an offer for, you're almost there! The only things you need in order to get paid once the aforementioned is done, is to wait for your buyer to arrive and collect your vehicle. Oh, and have a bank account for the payment be made into of course!