The average prices of the scrapped cars were increased almost up to 20% in a pandemic, data analysis by the reputed news websites.
Scrapping your vehicle with dealers of Scrap My Car London is now a great chance to get more money as compared to the old prices paid." It would be the best time to remove your old, junk, non-runner vehicles for the best & reasonable prices.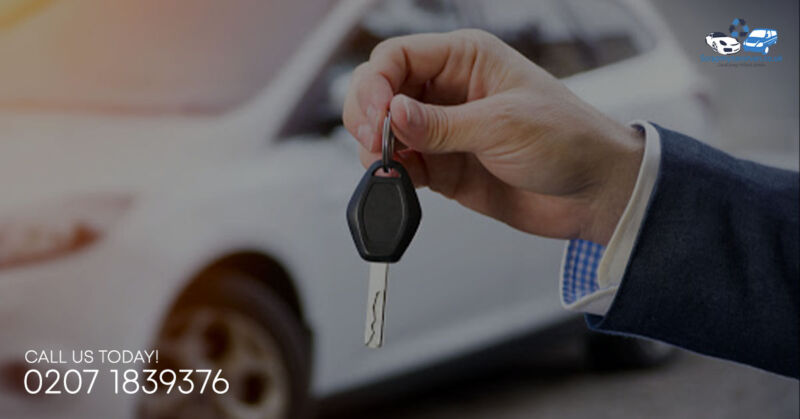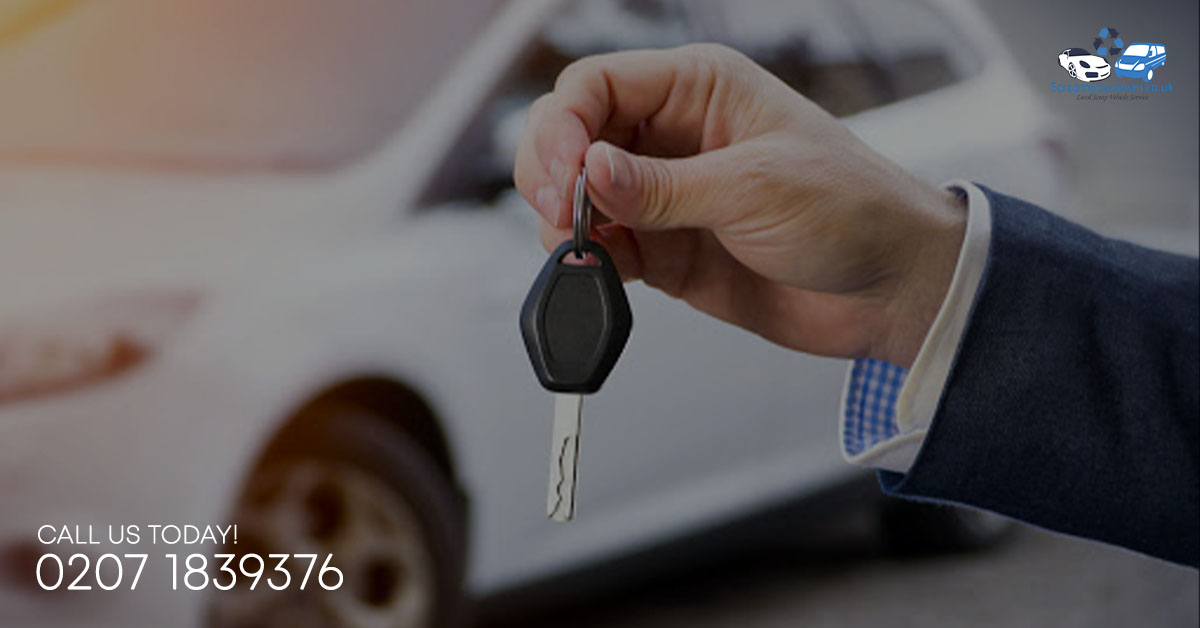 Our Professional Team of local scrap car dealers collects the data from the local news of the automotive industry to share with our followers. While as compared to the last year 2019, the data of scrapping vehicles increased in 2020.
It was started from a minimum of £250 for a vehicle but it raised up to 20% last year and now the local scrap car dealers are offering £300 for the same condition vehicles which are more beneficial for those who still have the scrap vehicle in their backyard or garage.
At the peak time of a pandemic, the prices are decreased by 24% from the actual value but after a few months the condition is getting normal/ back again, there is a rise in purchases of new vehicles, as well as in the number of scrapping vehicles.
HOW WORTHY IT IS TO REMOVE A OLD VEHICLE?
Scrapping your vehicle is a great option at the time when the prices are increased and the Scrap My Car London dealers are offering top prices for your unwanted vehicles along with taking all the hassle from completing paperwork to collecting vehicles for free.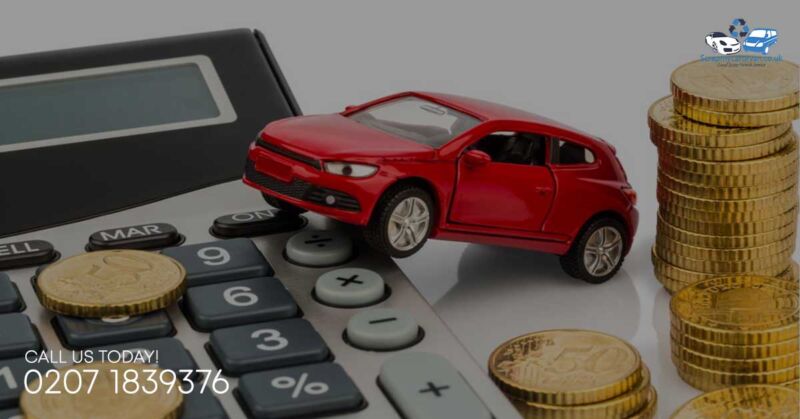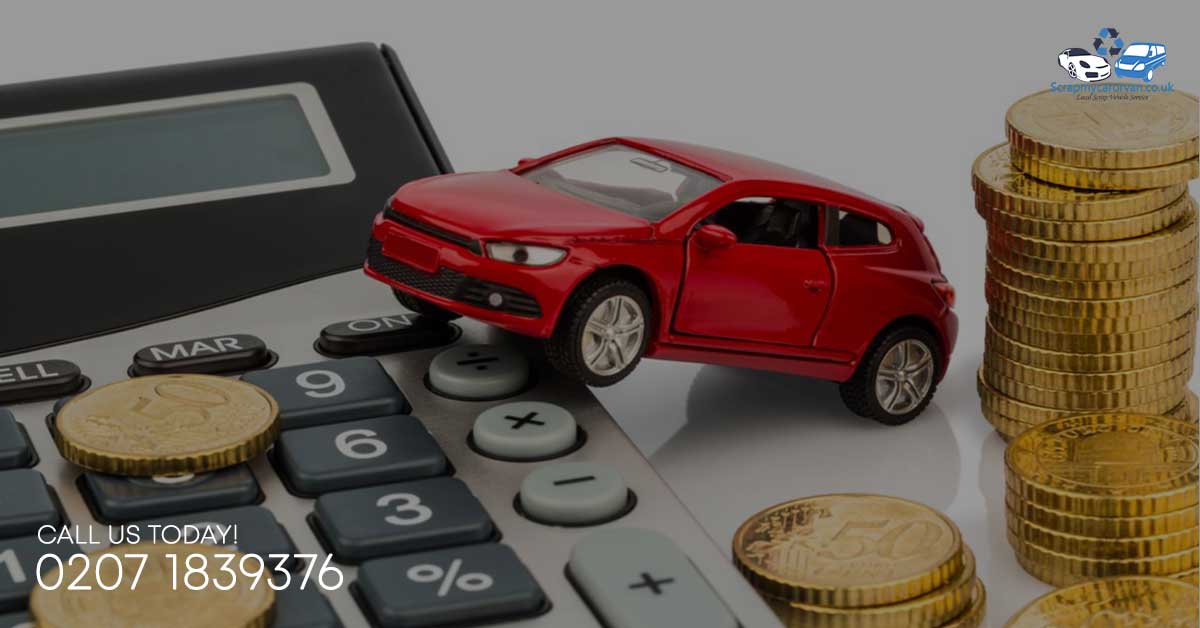 You just have to get connected with us, thereafter our experienced team will handle the complete process of scrapping easily and instantly. After accepting our given quote, our professional team will contact you for further paperwork process and help you to collect all the right papers to scrap your car easily.
After completing the official government work our car collecting team will instantly come in to remove your vehicle. The payment will be transferred to your bank account on the day of collection, contactless payment.
HOW TO GET A FREE QUOTE ONLINE?
Feel free to contact our support agents to discuss more our services and ask for a free quote or get it on our website as Scrap My Car or Van made it simple for the customers who are finding a free quote online. We are always available to pick your vehicle by following the safety guidelines considering the local condition.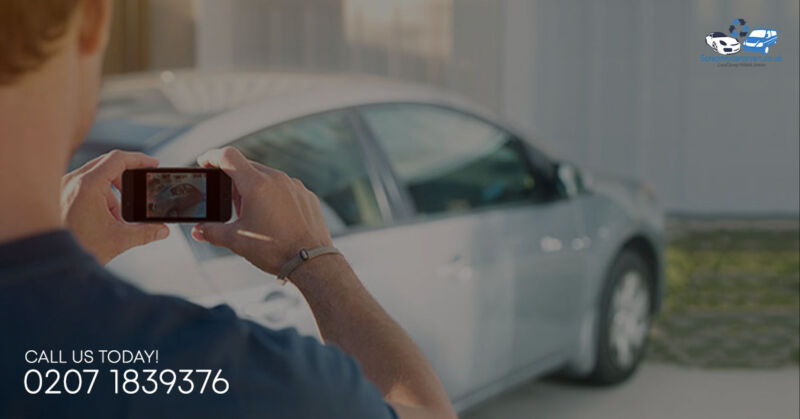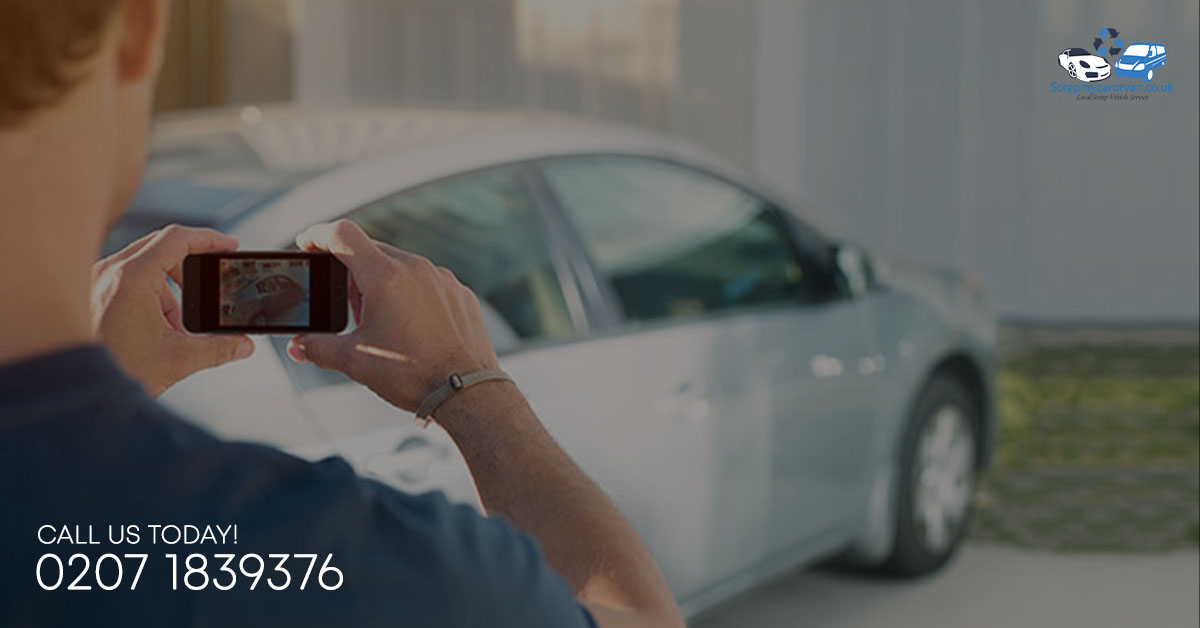 We are a team of professional dealers of Scrap My Car London, offering top prices for your scrap car for the last 20 years and so on and had enough experience in the field to deliver the best service by handling all the process on our end to remove your hassle of scrapping vehicle.