The fear of the pandemic is still running on, 2nd Lockdown has applied to various areas of the United Kingdom. In this hard condition, doing or maintaining your vehicles is also hard as every single routine is disturbed while there are no such services are available like before and the vehicles are parked for longer than usual. Many of the locals were seemed busy using our Scrap My Car London services for removing their old or un-maintained cars or vans.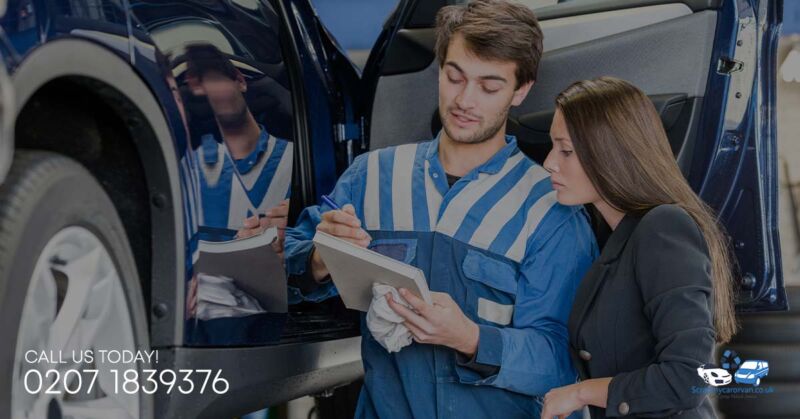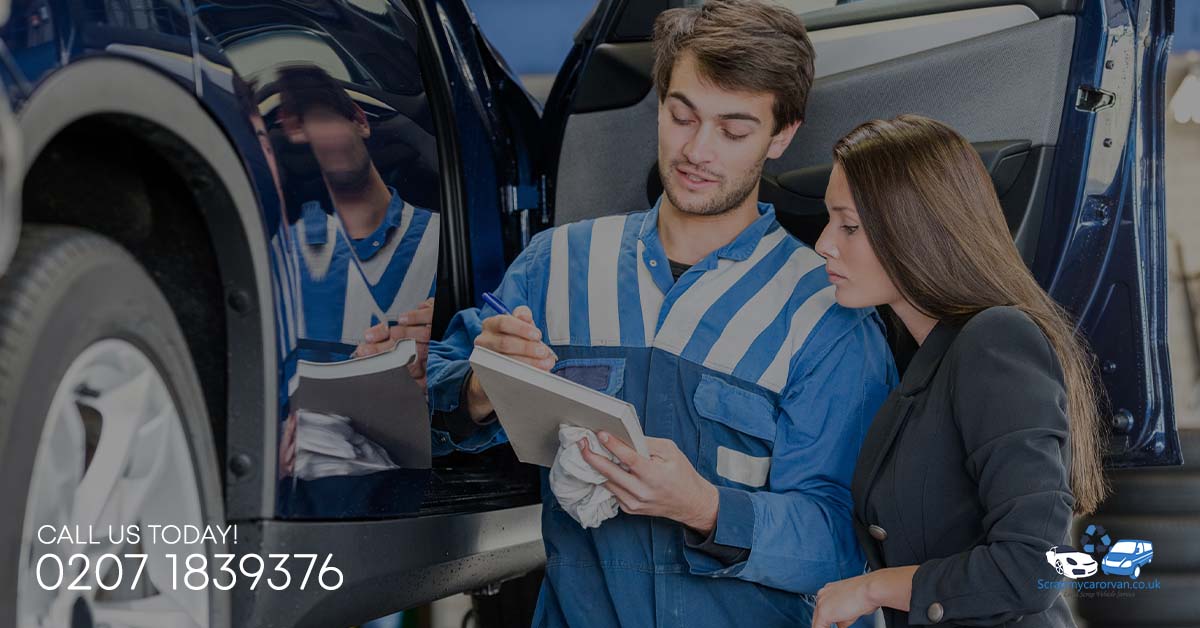 It is more important for the vehicle to be properly maintained as they are using all day long and it is risky for using un-maintained vehicles on the road for yourself or the one who besides you. People like daily drivers are using vehicles frequently. However, keeping the vehicles is very essential for everyone to drive anywhere safely.
Nowadays due to coronavirus, many new restrictions are applied and the government is advised to apply safety measures as use sterilized vehicles and do proper cleaning. Scrap My Car or Van brings the guide you can find below to make sure the safety of yourself while doing vehicle maintenance in this pandemic or you can find the best prices for your vehicle if you are planning to remove your car.
STEPS TO FOLLOW & BE SAFE

1.     Car Detailing – Cleaning the Vehicles properly with the cleaning liquid which included every single place that touched to prevent any germs or disease.
2.     Find the Safest Services – If your car required repair services then find a local service online that providing safe and secure services and helps to get over the problem.
3.     Keep Your Battery Charged – Drive Your vehicles once a week or simply start the engine for 15 to 20 minutes to keep charge your battery.
4.     Check the Tire – Check if any tire is flat and also check the spare tire is ok for the emergency.
5.     Top up your tank – As the Lockdown is applied and many vehicles are parked for long, it is better to refill your tank before parking for the emergency.
6.     Car Shades – Using car shades is necessary to protect your vehicle from dust if you have a garage it's better to park inside.
7.     Remove Useless Vehicles – The vehicle that is not more roadworthy, then remove your vehicles for cash and get the best Scrap My Car London services.
REMOVE YOUR CAR WITH OUR CONTACTLESS SERVICES
Scrap My Car or Van is providing the safest Scrap My Car London services to the local customers, applied new contactless scrapping services, and remove your car or van without any hassle. Our team of professional car inspection will allow you to get the top prices for removing your vehicles and will always follow the safety guidelines to prevent the pandemic and help you to be safe while during the scrapping process.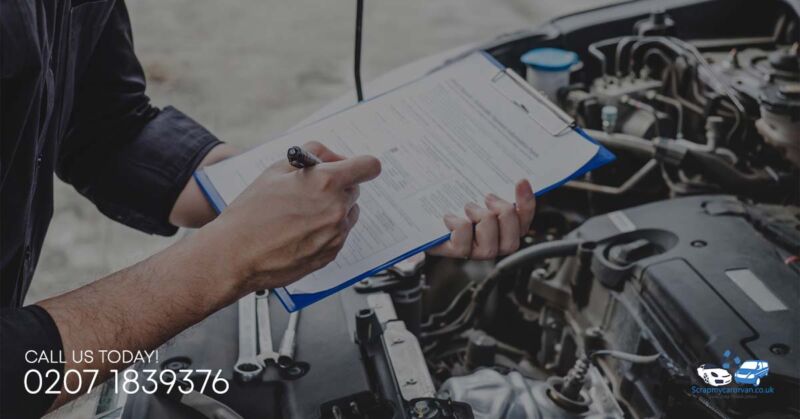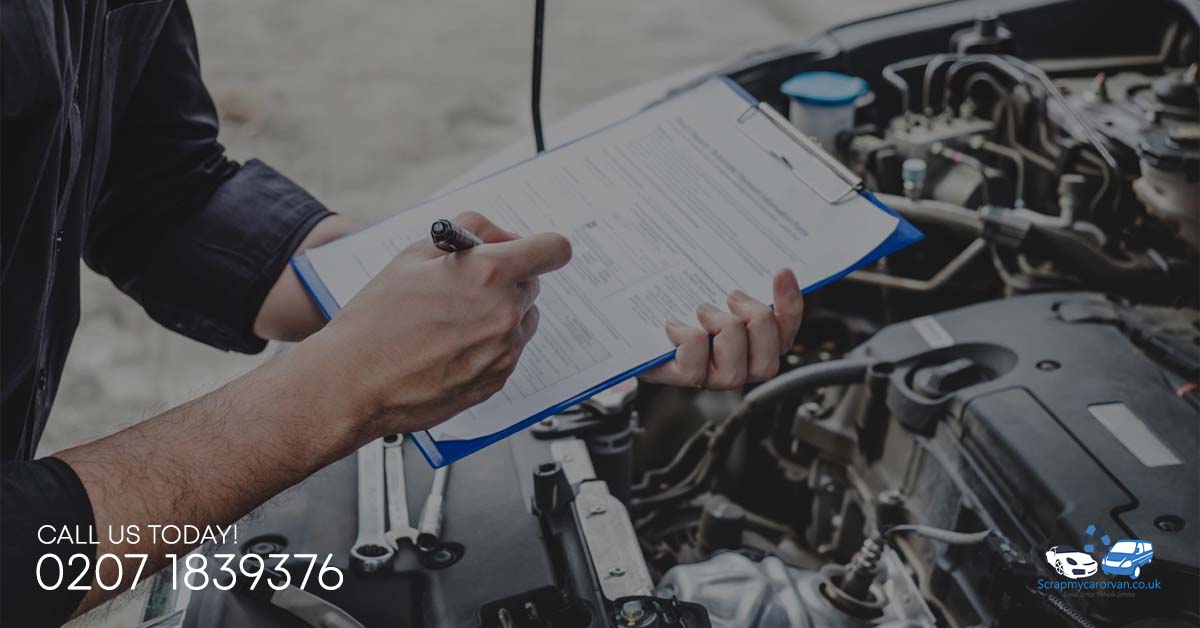 You can easily find a free quote online by sending us the basic information about your vehicles & some of your contact information or calling our highly trained UK located support agents on 0207 1839 376  who are always available at your service to deliver the quality of scrap car services and help you to get best prices.